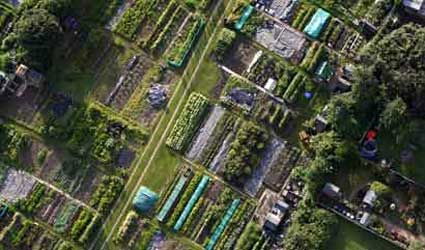 ALLOTMENTS are becoming increasingly popular in Alfaz del Pi.
So many apartment-dwellers wanted one that a draw was held to see who would get one of the six now available. There are 58 allotments in Alfaz's Arabi area and a further 15 are being made ready nearby with more planned for Albir.
Allotment are ceded for two years, with the proviso that only organic fertilisers and insecticides are used.