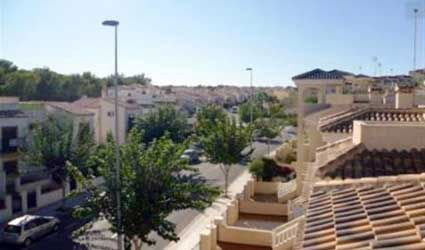 SAGRA council has abandoned plans for a multi-purpose Cultural Centre.
Opposition parties won the day when a PP councillor voted against the motion. By rejecting the project the town loses a €691,000 grant from the Alicante Diputacion (similar to county council).
Accepting the Diputacion grant would mortgage Sagra's future until 2022, according to the Compromis party.
The PP councillor who voted with the Compromis and PSPV parties said the town's PP Mayor had made a unilateral decision to build the centre near the sports stadium and said it was too expensive and would have broken up the sports zone. Compromis said the chosen area was likely to be affected by a nearby watercourse during heavy rain and lacked sufficient access and infrastructure for the building required.