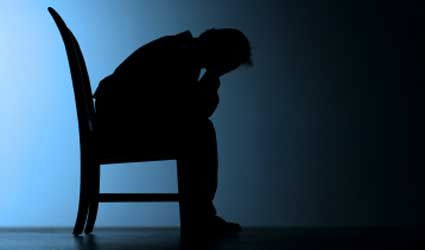 A POLICE patrol rescued a 37-year-old man found trying to commit suicide in a car parked on the Industrial Estate in Levante.
It was around four o-clock in the morning when the patrol noticed there was something odd about the parked car. The officers saw a tube leading from the exhaust into the boot and a man who seemed to be sleeping in the passenger seat. Police removed the tube and woke the man.
Although he denied it at first, he later confirmed that he had been trying to commit suicide. The man's family had reported his disappearance two days previously. Officers called for an ambulance and the man was taken to the Son Llatzer hospital and kept under observation.