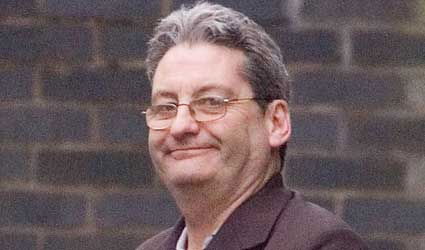 A BRITISH paedophile jailed for the attempted kidnapping of a girl in Velez Malaga is facing trial for another child snatching attempt.
Welshman Robert Bill, aged 59, was arrested last June in the city of Tetouan (Morocco).
He is accused of trying to kidnap a girl, aged six, in a poor area of the Moroccan city.
Bill tried to abduct his young victim in broad daylight in a poor area of Tetouan, but residents managed to stop him and handed him to police.
He has been remanded into custody ever since.
According to Moroccan police sources, Robert Bill confessed to raping two girls in the country before his failed kidnap attempt.
Now a judge in Tetouan Court has granted his lawyer time to prepare his defence.
Robert Bill is known to the town of Velez-Malaga for a similar case
He tried to kidnap a 12-year-old girl in Velez-Malaga in November 2012.
The girl managed to escape from his car and reported him to the authorities.
Bill served two years in prison for the offence.
Spanish police lost track of the paedophile until he reappeared in Tetouan in June.