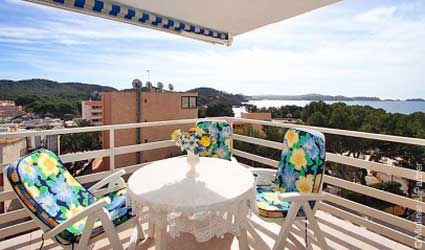 RENTS in Baleares average €749 a month and are amongst Spain's most expensive.
Only Madrid and the Basque regions have higher rents at €923 and €873 a month respectively.
Although rents fell in Baleares and were 0.73 per cent year lower last September than in 2012, this was the second-smallest reduction in any Spanish autonomous region. 
Palma de Mallorca experienced Baleares' biggest dip with a 0.98 per cent reduction on 2012.
The average property rental in Baleares is 28.6 per cent more than the €582 Spanish average. 
But if rents are higher, properties are larger and an apartment in the Islands has an average area of 108 square metres.  This is 12.5 per cent bigger than the national average of 96 square metres.