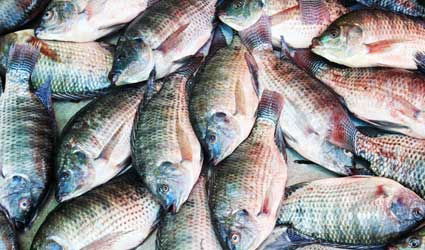 THE regional government has green-lighted the setting up of a tilapia fish hatchery in the Aula del Mar marine centre in Torrox.
The go-ahead comes after experts at the marine centre obtained a new variety of tilapia fish by crossing the Nile, Mozambique and Niger species.
Both the regional government and the Torrox council have funded this research, which has been going on for four years.
Now the fish hatched at the Aula del Mar marine centre will be sold to US and China, where this type of fish is said to be widely consumed.