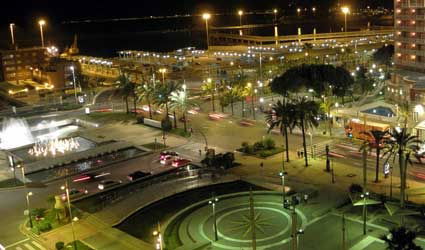 ACCLAIMED classical guitarist David Russell was in Almeria City on Friday to give a concert and pay tribute to Matilde Rodríguez Exposito, or Maty as she is known.
As part of the Julian Arcas Classical Guitar competition, the musician who won a Grammy in 2005 for his cd Aire Latino' paid tribute to Maty for her work as a guitar teacher in the Conservatory of Almeria.
Through her classes have passed many of the professional guitarists of Almeria. During his concert Russell interpreted pieces from Scarlatti and Granados and finished with a selection of celtic music.