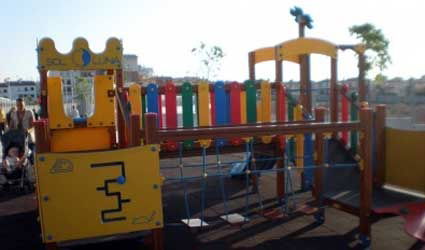 THE Platform Stop Evictions of Torrevieja, known for its work fighting to prevent people being evicted from their homes, has presented a new solidarity scheme.
The project 'Lunches and Snacks with Smiles' is an initiative which will benefit, for the moment, around 28 children attending the Ciudad del Mar school in the city who are at risk of social exclusion.
Stop Evictions contributes economically at a cost of €2 a day for a child to have lunch and a break time snack.