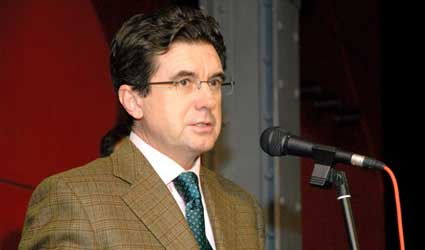 A COURT has withdrawn a €500,000 bail condition imposed on former regional government President Jaume Matas for his alleged implication in the Palma Arena corruption case.
The court's decision is based on the fact that the prosecution didn't ask for the continuation of a deprivation of liberty request for Matas after the first phase of the case.
As a consequence, the court has considered the bail –which was initially of €3 million and was later reduced- should be declared void.
The former president, however, will still have his passport withdrawn to prevent him leaving the country.
Matas is to face trial again on December 2 for the Palma Arena case.
He's been charged with bribery after his wife was reportedly illegally hired by a Palma hotel owner.
The Palma Arena case began as an investigation into alleged irregularities in the Balearic Government.
Jaume Matas' alleged implication with the corruption case goes back to 2005.
Back then, Matas was believed to have embezzled €50 million devoted to the building of the Palma Arena velodrome.