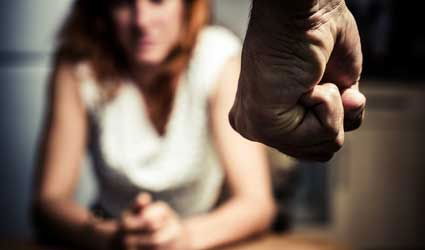 A MAN has been arrested for allegedly kidnapping and abusing his ex-wife and threatening his son with a knife.
The 26-year old man was arrested by Local Police in Palma after his ex-wife reported that he had broken in to her home, where he help her captive throughout the night and physically and sexually abused her several times, she said, as well as threatening their son.
The man had already been issued with a restraining order for mistreating his ex-wife in March this year, the terms of which meant he couldn't approach within 500 metres of her.
However according to the 27-year-old woman he entered her home, whilst she was putting the rubbish out, held her captive, beat her and abused her. The man is alleged to have raped his ex-wife, beat her when she tried to escape and call for help.
The woman managed to lock her ex-husband out of the house the next day after convincing him they needed to go food shopping. Following this, according to her witness statement, the man tried to run her and her new partner over with a motorbike and tried to kidnap their son from nursery school.
Following the report Police went to the suspect's house, but he wasn't there. Knowing that they were looking for him, he turned himself in at the police station in Sant Ferran.