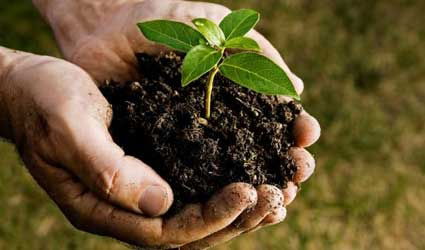 A CHARGE of €1 each time a hotel guest changed a towel has been spent on planting 500 trees.
The Playa Senator Hotel Group held an open day on Saturday when the planting initiative, born of a scheme to save water, was shown off.
The hotel group hit on the idea of charging a symbolic price of €1 every time towels were changed by customers.
All money raised was used for the tree planting in the Oasys Mini Hollywood theme park.
The park has more than 7,000 different plants of various species such as pine, acacia, carob, rosemary, aloe and also has a cactus garden.
The trees were planted in the 'African Savannah' area between the bears and giraffes behind the train stop.
Children  present were given an educational talk in an entertaining way making them aware of the importance of protecting nature and taking care of the environment.
Many of the children were planting their first tree, and some parents said they had a great time watching how much their children learnt.
The activity was part of a programme that is carried out from the Playa Senator Group thanks to their Green Committee.