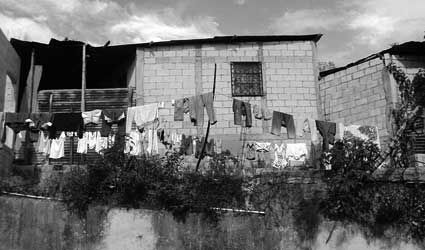 ALMOST 3.5 million people in Andalucia live in poverty.
According to the report Poverty 3.0, carried out by the Andalucian Network Against Poverty and Social Exclusion, Andalucia has become the poorest region in Spain and also has the highest level of unemployment.
Twenty-five per cent of Spaniards considered to be living in poverty are in Andalucia. The region also comes third on the list for evictions due to failure to pay mortgages or rent.
Twelve per cent of families in Andalucia have delayed payments on their home, almost 60 per cent can't afford to go on holiday, and more than 50 per cent have no money saved.