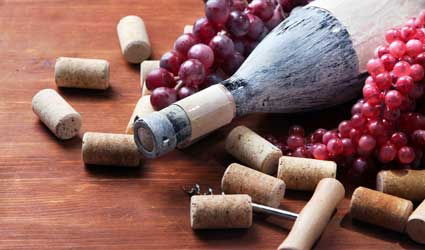 THROUGHOUT the Costas live some of the era's greatest entertainers.  Such artists visit Mediterranean Spain whilst others chose to drop anchor in our safe haven harbours.
Entertainers work tirelessly during the hours when the rest of us are taking a break. Most are paid far less than their true worth and the younger ones have tiring day jobs.
I am reminded of a true story.
As a social experiment, a newspaper invited Joshua Bell, one of the 20th Century's great violinists to perform as a busker in a Washington DC railway station. Few passers-by took notice as he played pieces that had earlier played to sell-out audiences.
Many artistes entertain us simply because they enjoy doing so. It certainly isn't for the pittance many receive. A bungling lawyer wouldn't pick up the phone for that. Many think entertainers are free of charge, like the climate. We do not clap the sun either.
As I browse the Costa communities' media, I see advertised entertainers who have rocked the world. Some were cruise liner entertainers or once backed world famous bands. Many were household name stars who once saw their names in lights.
Fans paid over the odds for tickets to see idols who went on world tours and entertained the world's elite. Time took its toll on these entertainers as it took its toll on us. No, stop right there.
Not all are quite as equal as at first it appears. Practice makes perfect, like the best of wines many artistes improve with age. They became better at doing what they do best. Furthermore, without fanfares most perform free of charge for charities, many of which are very profitable concerns.
Where does the fault lie? Like Joshua Bell, these outstanding artistes play not to sell-out audiences but to a table or two populated by family, friends and passers-by looking for a diversion.
Such artistes have already proved their worth. Could the fault lie with local media? No. One cannot turn a page without seeing a galaxy of stars.  Does the blame lie with venue managers?
Many venues are good at using quality entertainers to lure clients to their dining tables. It is a rewarding experience. I know restaurants where even off season booking a table is a necessity. It is not because they are cheap or in the right location as many are virtually inaccessible. It is because they give value for money and outstanding entertainment is on the menu too. That is their art.
If you experience a truly talented artiste or ensemble playing to empty tables the chances are it is due to sloppy or complacent management. Perhaps we too could shake off inertia. My wife and I are often tired but when we make the effort we are rarely disappointed. I will clap to that.