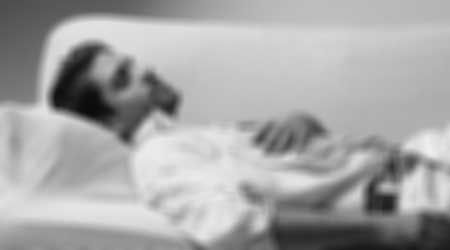 A MAN, 36, accused of killing his ex-wife, 26, and five-year-old son in Malaga told a judge that they began fighting because she told him he had to sleep on the sofa.
They had split up in July and he went to her home in September because she was going out with some friends and he was going to look after their son. He told the judge that he wanted to sleep in the double bed with the boy, but she said he had to sleep on the sofa, and an argument broke out.
However, he claimed that he "wasn't himself", "lost control" and could not remember how he killed his ex-wife and son.
He claimed to have taken drugs before killing them, and then again afterwards in an attempt to kill himself by mixing them withhis prescribed medicine. He said he is a "good father" and had never abused his wife or son.
He was charged with two counts of murder and two of abuse. He is also facing 11 years in prison for robbing two prostitutes on the Guadalhorce Industrial Estate. He has a record for attempted manslaughter and had been sentenced to seven years in prison for violent robbery on at least two occasions.