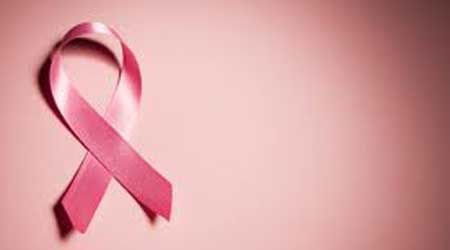 IT has been named the 'Pink Movement' and is aiming to remind everyone the need to celebrate Breast Cancer Day.
The women of the Asociacion Comarcal del Levante de Mujeres Operadas de Cancer de Mama (Coalmama) were in Huercal-Overa on Saturday to hand out pink ribbons  and publicise their event for Saturday in the Plaza de Toros which begins at 7pm .
The group is holding the event 'Fusion Arts' the show will be a mixture of  flamenco and an equestrian event featuring expert rider Rosanna Porras.
Spectators will witness a beautiful blend of the horse world and the art of flamenco, brought together by different collaborations of song and dance featuring artists from the region, say organisers.
They added that apart from the great entertainment and admiration for this art between person and horse, its charitable purpose makesthe event even more attractive.Tickets are €10 in advance or €12 on the door.