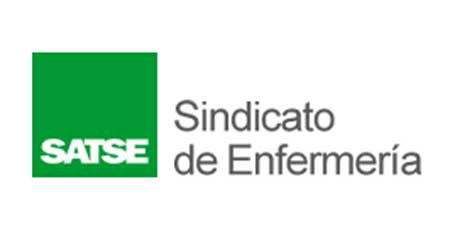 THE hospitals in Marbella and Benalmadena were closed one day last week, with only the emergency departments working.
On December 24 and 31, the rest of the hospitals in the province will also close.
The reason, according to the nurses' union, Satse, is due to a readjustment in opening times which has been imposed by the Health Department.
The union expressed its discontent over the closures, which they said could only increase waiting lists.
Regarding the closures on December 24 and 31, they said that being on the same week, it would mean that patients who are due to be seen on that day would have to wait another two weeks.
They also complained that patients hadn't been informed of last week's closure, so staff handed out leaflets to let people know.