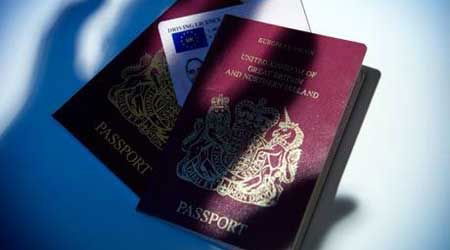 TEN people have been arrested by National Police for their alleged involvement in an illegal network that sold fake passports to Moroccan citizens.
The network, which operated in Morocco, Spain and France, sold fake French passports to Moroccan citizens for €7,000.
This way, the migrants were able to pass themselves off as French citizens and travelled from Tangier and Melilla to Spain, where they stayed in a safe house waiting to be taken to another country within the Schengen area, normally France.
The investigation started when National Police officers suspected of two men who made continuous trips to Morocco and France with no known purpose.
A further investigation revealed they reportedly worked for the network obtaining the fake passports in France and selling them in Morocco to people who had been previously targeted by their alleged leader.
Ten people have been arrested in the course of the operation, with two other under an arrest warrant.
The arrested have been remanded into custody charged with illegal association, document falsification and a crime against the rights of foreign citizens.