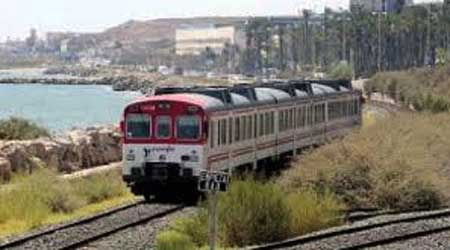 THE long-awaited 'Costa Train' will materialise only if it is cost-effective.
Until the Spanish Government is convinced that a coastal rail link between Valencia and Alicante will pay its way its future remains uncertain.
A viability study must first determine whether or not to create the infrastructure necessary for the Tren de la Costa, that's according to Jorge Ballesteros, a high-ranking official at the ministry of Public Works. Ballesteros set out the Government's stance in a written reply to Juan Angel Ferrer, a non-aligned Councillor at Benidorm council.
"The line's social and economic profitability would need careful analysis beforehand," continued the ministry reply. The Generalitat is currently studying the technical and financial aspects of the proposed line. "Four variables have to be taken into consideration: construction, upkeep, operating costs and profitability," wrote Ballesteros.
Not only strictly economic questions had to be taken into account but also global social benefits, he stressed.