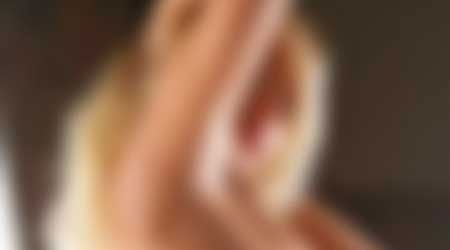 FOUR people, including two minors, have been arrested in Valladolid for allegedly distributing the erotic video of a girl through the internet.
It was the mother of the victim, aged 15, who alerted the National Police after she found out a compromising video of her daughter going round several websites.
The girl had sent the video to a friend of the same age of her own free will.
He then reportedly passed it on to several people without her consent via the smartphone messaging application Whatsapp.
The video quickly went viral and spread through different social networking websites.
After a short investigation National Police officers arrested the victim's friend and three other people accused of spreading the video on the web.