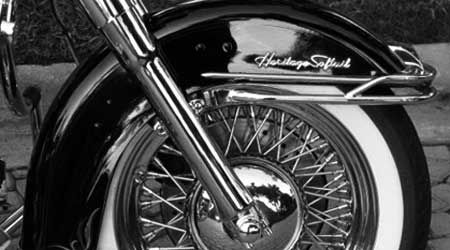 A COLLECTION of up to 90 historic motorbikes has gone up in smoke.
A man from Cuevas del Almanzora saw his life time's collection of motor bikes destroyed when fire destroyed the motor bikes which were inside a warehouse. Gines Romera, a retired agricultural worker, spent the weekend with his Second World War motorbike with sidecar at the town's Feria de Guazamara without knowing it would be the last time he would be able to show it off.
According to a neighbour of Romera the fire was started by a flying spark when he was repairing an exhaust pipe on one of his motorbikes. The 112 emergency services received several calls from neighbours warning of a fire in a building. As well as the sight of smoke and flames several explosions were heard.
Members of the Guardia Civil , Local Police, Civil Protection and Firefighters , who  put out the fire, arrived at the warehouse which was not connected to any other buildings.
Although there were no fatalities due to the fire for Romera there remains the sadness of having lost his lifetime collection of motorbikes.