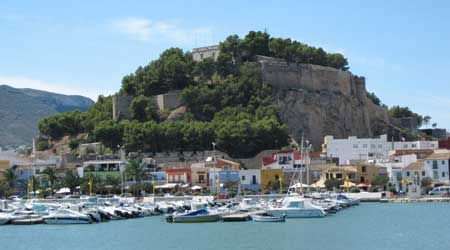 DENIA residents will have a say in what to do with €8 million.
This is the sum remaining from a regional government grant under the 2009 Plan Confianza scheme that was introduced to boost the local economy.
Initially the town hall had intended to use the funds to build a theatre and spent €1 million on plans and surveys. This project has now been shelved and instead Denia residents themselves will decide how the money is spent.
The 35 projects to choose from include a footbridge over the railway line at Avenida Juan Fuster, a new bus station, improvements at Denia Castle and turning the old Fish Market into a Tourist Office.
Voting will be carried out online only, via the Agenda Local 21 web page www.agenda21denia.org