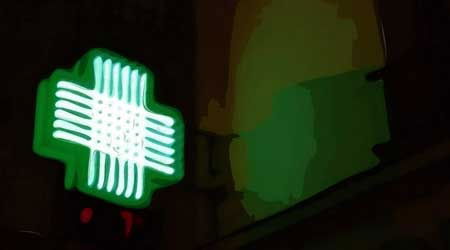 THE first two of 47 new chemists in Almeria province have opened their doors.
The opening of the pharmacy in Guazamara, Cuevas del Almanzora is the result of the first tendering of chemists, launched by the Ministry of Equality, Health and Social Policies in the province of Almeria.
Of the new pharmacies 12 are in villages that previously had none.
So far, in addition to Guazamara, a new chemist has opened in San Juan de los Terreros,  Pulpi.
New pharmacies are due to open in the coming months in Almanzora,Huercal-Overa,Vera and Mojacar amongst others. Once all the new chemists are open there will be a total of 330 in the Provice of Almeria.