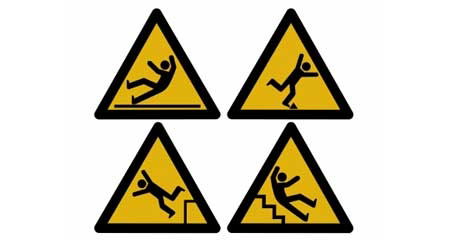 THE province of Almeria has registered the greatest number of work accidents resulting in death of all the provinces of Andalucia.
According to figures  produced by the General Workers Union (UGT) there has been 12 deaths up to September. Worst month was July with  five deaths in the province.
Next were February and March with two deaths. April, June and August had no fatalities.
A total of 51 fatal accidents were recorded in Andalucia in the first nine months of 2013, which is 18 less than the same period last year according to UGT.