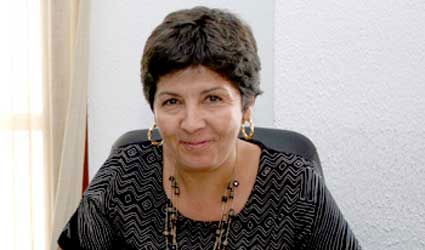 MAYOR of Mojacar, Rosa Maria Cano has approved the allocation of works to carry out improvements to a number of streets in Mojacar.
The works will be carried out on the following streets: Calles Melodia, Mezquita, Palangre, Alhambra, Dinamarca (corner of Calle Portugal and Calle España), Calle Italia,  Grecia and Calle Llanos del Abejorro.
It is hoped by the council that the large number of residents who live in the Mojacar Playa area will be pleased with the final result. Work is expected to be completed by the end of this year.
Although the initial budget allocation for carrying out the works was just over €388,000 the work has finally been allocated for a lesser amount of just over €299,000, representing a saving of €89,000.This saving will make it possible for the town hall to use this amount to carry out improvements on more streets in the municipality, where it is needed.