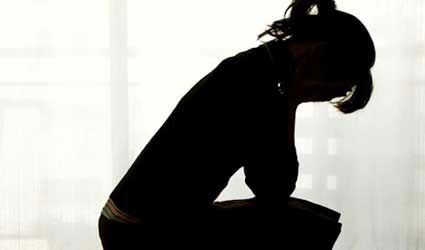 NINETY per cent of cases of sexual abuse occur within the family environment.
So far this year, there have been 62 victims of sexual abuse in Malaga province, according to the Andalucian Women's Institute in Malaga. Most of them occurred in rural areas.
In many cases, some of the victims' relatives also require counseling, as they may feel guilty, especially if the case was not reported due to shame or pressure from other relatives.
The Women's Institute reports that one of the main reasons women do not go ahead with complaints for sexual abuse is because of the lack of psychological support which leads to emotional breakdown.
The use of social networks is leading to new cases of sexual violence, but of a different sort. Women can become the victims of blackmail when photos and videos of a sexual nature, which they have sent to others via phone, are used against them. Other ways are by accessing their profiles without permission, or using mobile phones to control their movements.
The Andalucian Women's Institute provides free information, legal aid and counseling for women who have been victims of sexual violence in Andalucia. They have published a guide to help them fight against it.