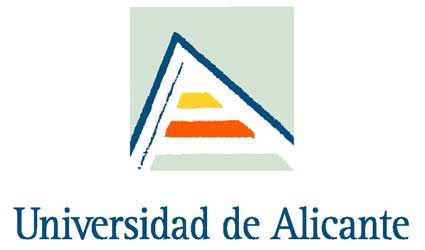 FOR the second year, Orihuela, through the University of Alicante, is offering a degree course in heritage management.
Councillor for Tourism, Rosa Martinez, said the course was appropriate as "the mainstay of tourism in Orihuela is the intangible cultural heritage."  She added that last year students on the course made a number of proposals which had already been incorporated into tourism initiatives.
Subsidies of up to 100 per cent are available to those registered in Orihuela wishing to study the course which begins next Friday.