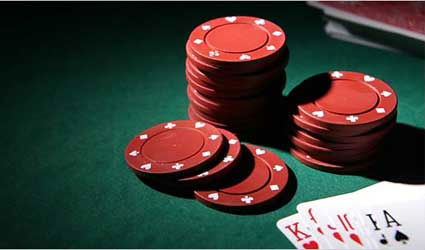 NATIONAL POLICE have prevented an illegal poker tournament being held in a house in Palma.
Officers knew of the poker tournament through a series of ads on a popular social networking site.
The ad explained that each participant had to pay a €40 fee to cover expenses plus an extra €5 fee for the organiser.
National Police prevented the tournament and identified all the participants.
Officers identified 33 people in total, including the organiser and owner of the house and two girls who were going to act as croupiers.
The organiser is now facing a fine of more than €60,000, whereas each participant could be fined €6,000.