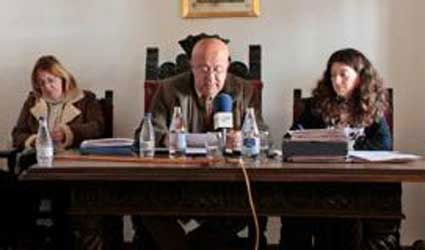 A UNION representative in Cortes de la Frontera has been reportedly suspended from work without pay for querying the council accounts.
Spanish trade union CSIF publicly denounced mayor Antonio Granero after he suspended a union representative at Cortes de la Frontera council indefinitely.  The employee had asked about the wages the council owes its workers.
The union representative also made an enquiry about a recent increase of staff numbers, to which the mayor reacted by suspending him. That was "a violation of fundamental rights," according to CSIF.
CSIF plans to lodge a complaint against the mayor as, it claims, the union representative was "making use of his rights to ensure no irregularities were committed."