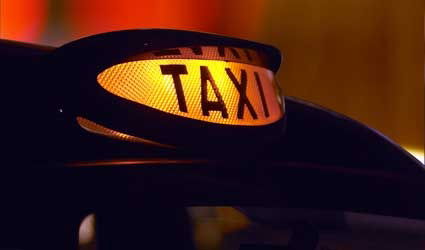 I MAY appear thick skinned and emotionally uncaring when accused of ranting and racism – but I can tell you I most certainly am not.
Particularly as far as the latter is concerned. Many of my past correspondents have really hit home with their nasty accusations, including the occasional death threat. The reason I have stuck to my guns over the years, is not only that I believed I was right, but have also been strengthened by the amount of positive support I have received.
Support which has far outweighed the dissenters. Over the years, literally hundreds of readers have expressed their agreement with my views and have congratulated both myself and the Euro Weekly News for having the courage to speak out, when they themselves, fearing recriminations, have not been able to do so.
I am also of the firm belief that the pen is far mightier than the sword. With the refreshing open discussions that have emerged this week, not only have all those dissenters been firmly put in their place, but hopefully any violent alternatives at least put on the back burner for a while. The extremely 'better late than never' SKY News poll, this week came up with the fact that an overwhelming 67 per cent of British people believe enough is enough and drastic, immediate action is needed to curb immigration to Britain's shores.
Personally I like to hope this is only the beginning of a whole new approach, to what is still a growing, and extremely worrying problem.
In many ways the immigrants have only themselves to blame. There is a wonderful old (probably) British saying that one should not bite the hand that feeds it. In many ways this is exactly what thousands of immigrants have done. Far from integrating with their generous hosts, they have gone out of their way to re-create their own societies, even to forming segregated areas where they endeavor to reproduce the culture and customs of the countries they have actually run away from!
Many companies, particularly cab firms, are manned and run exclusively by immigrants. This can only have been achieved by practicing racism, something which they are very quick to whine about when they consider it instigated by locals, but can themselves in fact, often be the worst offenders of all. The Burka is a racist insult to the British people. This is a completely alien outfit, specifically designed to segregate and separate these people from the culture of Britain. Always in black (not pink or blue or some less intimidating color you notice!) it is nothing to do with religion and should be banned completely, except perhaps for specific occasional festivals. The list goes on. The British people have adapted to foreigners quite long enough. It's high time they were shown some respect, gratitude and reciprocated adaption from those who wish to live among them.
Keep the faith.
Love Leapy.  [email protected]