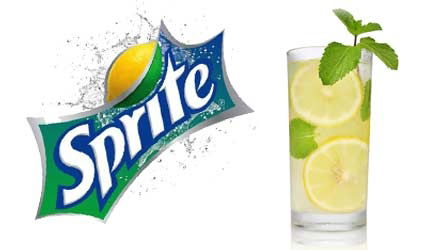 FIZZY drink Sprite has been named as the best hangover cure.
Chinese scientists studied 57 drinks including herbal teas and soft drinks and found that the lemon and lime worked best in speeding up the process to help the body break down the alcohol and recover quicker from the effects.
They also discovered that herbal drinks made with hemp seeds actually increased the length of recovery time so a hangover would last for longer.