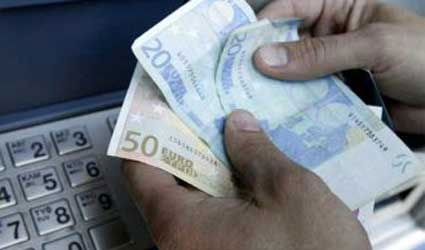 MORE than 21,000 households within the Alicante province with a jobless member of the household rely on a family member's pension.
The figures come from the Labour Force survey as unemployment in Alicante rose by 998 people last month. The number of those relying on a family member's pension has increased by 6,400 families compared to the second quarter of 2012 and increased 339.5 per cent compared to eight years ago.
Charity Caritas warns that these homes are at risk of social exclusion as humanitarian organisations have to deal with the rise of families in financial hardship.