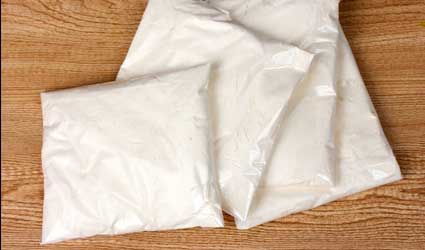 A MAN and his son were arrested for drugs trafficking after National Police searched their car and found 300 grammes of cocaine and €9,000 cash.
They were caught in a routine search on the border of Son Baya.
Father and son gave statements before a court in Palma and were remanded in custody for a criminal offense against public health.
The court heard the father take the blame. He claimed to have stolen the cocaine and money in Son Baya and was preparing to flee the village. Meanwhile the son claimed he denied all knowledge of the crime.
National Police are still investigating to find the origin of the drugs.