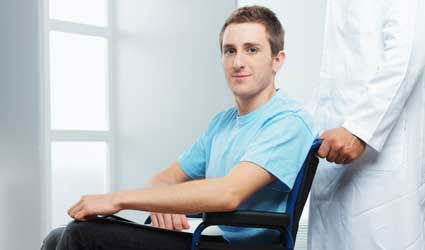 THE number of families living in sheltered accommodation has risen considerably in the last few years, according to the Mallorcan regional government.
For this reason it will be giving €400,000 to organisations to help children and families in sheltered accommodation, with a further €3.1 million going to help people with disabilities.
The new budget adjustment for the Mallorcan Institute for Social Issues (IMAS), concerned with supporting the community was approved earlier this week.
Family shelters including Canguro, Nido and Nido-propias will receive some of the €400,000. The €3.1million will be used by IMAS along with 20 other groups working with the collective, to support disability centres, state homes, day care centres and occupational centres.