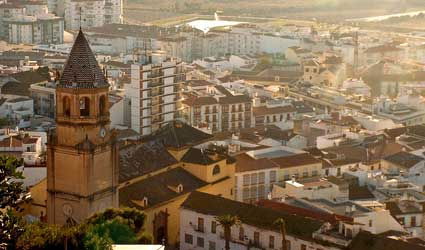 TOWN HALL plans to build close to Velez-Malaga's coastline have been scuppered.
Now the council will have to look elsewhere for land to build a planned 2,800 homes after the new Coastal Plan was approved by the regional government (Junta de Andalucia).
This plan prevents any building from being erected closer than 500 metres to the coast.
As a consequence, the Velez-Malaga Urban Planning department has been forced to block any building plans involving this area.
Eight areas have been affected by this plan according to Urban Planning Councillor Concepcion Labao, who pointed out it will have a big effect on the town's development plans.
At a meeting in Motril, where the Junta'sCoastal Plan was opposed by the town council, Junta representative Sandra Garcia defined the plan as a "tool that allows sustainable urban growth which respects the environment."
According to Garcia, the plan aims at protecting the virgin beaches of Andalucia.
"We mustn't build on a massive scale on our beaches," she said.