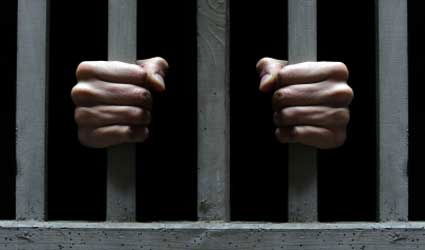 A BUILDER who killed a woman in Torrevieja has been sentenced to 23 years in prison.
The 51-year-old was found guilty of the attack on a Belgian woman in 2007 after it is alleged she refused to pay additional costs after he had carried out work on her home.
The builder''s son was with him at the time but fled the scene as the woman was still alive. He was found not guilty.
The builder has been ordered to pay €60,000 in compensation to the family.