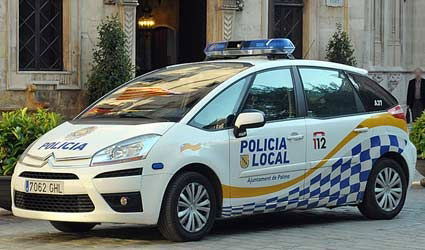 A WOMAN, 31, was sentenced to a year in prison for making a false report claiming that her ex-husband had abducted their 20-month-old baby.
The events took place in January 2012 when the couple had separated and agreed that the baby would spend the afternoon at a family party in Palma with its father. The party was held on the ground floor of the building where she lived. The man sent her a text message saying he would bring the baby home a little later, to which she agreed.
However, she went downstairs and banged on the door, demanded that he return the baby. He called the police, but she claimed that he had abducted the child, so police raided the building only to find a quiet children's party. She told them it was "the quickest way" to get what she wanted. She has been ordered to pay her ex-husband €1,800 in compensation.