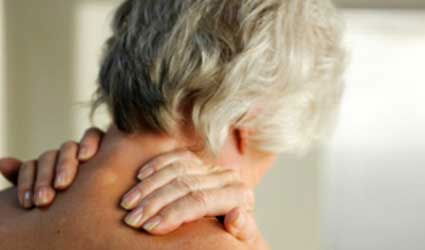 CHRONIC pain, anxiety, loss of appetite, insomnia and high blood pressure are "slave grandparent" symptoms.
And doctors are diagnosing the syndrome with growing frequency in the Valencian Community, warned Maria Jose Fernandez Carbonell, a psychologist at Manises Hospital (Valencia).
More grandparents of both sexes are increasingly affected as working mothers and single parents affected by the economic crisis turn to their own parents for childcare, said Fernandez Carbobell. 
The usual profile of a "slave grandparent" is a woman of more than 50 "who asks a lot of herself" and is "excessively concerned with her family's welfare," the psychologist said.