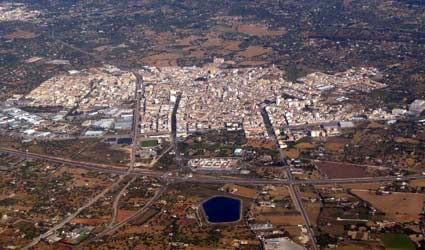 A MAN, 52, was found dead tied to his bed in his home in Inca.
His face was covered with duct tape and only his eyes were showing.
Police are treating it as a violent death, although they have not ruled out suicide. They believe he may have ingested a substance which caused his death.
He was found by one of his sons, who lived with him and alerted the police.
There was no sign that he had been attacked or held against his will.