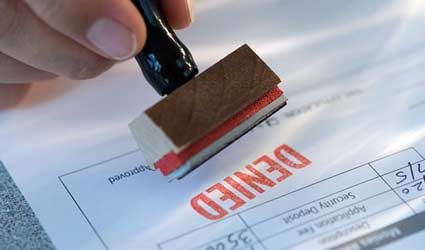 FIVE Iranian families have reportedly decided not to purchase property in Mijas because banks have refused to open accounts for them.
They aimed to buy five properties for €800,000 but when they went to banks, accompanied by their lawyers, they were told they couldn't open an account.
Antonio Flores, from the Lawbird firms, says that they had their visas in order, had sufficient financial capacity, had a Foreigners' Identification Number assigned by the National Police, had given power of attorney to his firm, and had gone to the estate agent to carry out the necessary procedures. However, they have now withdrawn their offers and headed to Portugal, where they invested without any problems.
The banks claim they have to follow international regulations, but the lawyers say they are mainly afraid of where the money may have come from. Their lawyer has written to the Bank of Spain to clarify if there are any rules preventing Iranian citizens from opening accounts. Promoters and real estate agents complain that they are losing out on important investments.