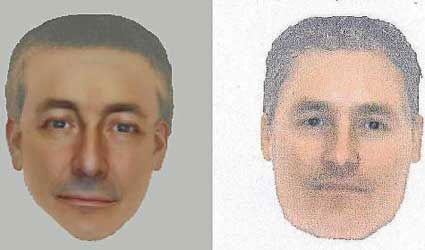 THE reconstruction of the days before the disappearance of Madeleine McCann, broadcast on BBC's Crimewatch, was filmed at a hotel in Cala d'Or.
Madeleine, aged three, disappeared from Praia da Luz in south Portugal in May 2007.
The British police have recently released two pictures of suspects in her disappearance.
The reconstruction was filmed in the Es Forti residential area by a team from Mallorca and German actors over the space of a week.