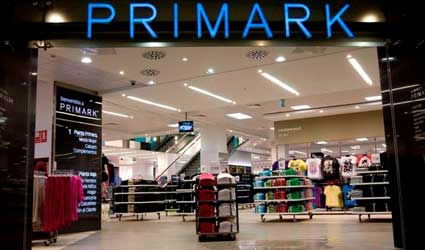 ALTHOUGH it was announced that Primark was to open the new store in Roquetas de Mar during October the opening date now looks set for November 28.
The store that will be situated in the Gran Plaza shopping centre will have a shop floor space of more than 4,000 square metres.
Meanwhile Primark continues to work on the selection of staff and will provide jobs for around 100 people.
The retail giant specialises in low cost clothing and accessories and continues to go from strength to strength in Spain.