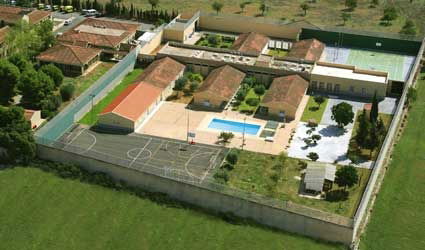 NATIONAL POLICE officers are investigating a series of attacks reportedly suffered by some inmates at the Es Pinaret internment facility in Palma.
According to a report lodged by six security guards from the centre, a small group of guards were presiding over a state of terror at the facility.
The members of this group, known as La Camada are accused of allegedly attacking some inmates, threatening the teaching staff at the centre and coercing the rest of the guards.
The situation reached a point at which some of the other guards have asked for sick leave due to depression.
During their a visit to the facility, National Police officers met the centre's managers who confirmed there were two groups of security guards confronting each other.
"The private security company is aware of these problems, but they haven't solved the problem even thought they have been asked to fire the troublesome people," the complainant guards stated.