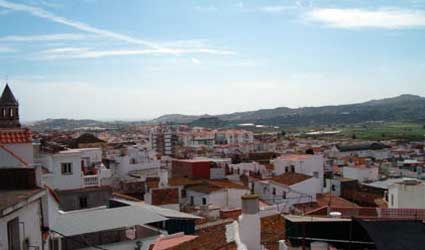 MALAGA is the Andalucian province with the most expensive second-hand houses.
According to a report by pisos.com, in September, the average price per m2 for second-hand houses in the province was €1,918. The average in Andalucia was €1,608, 4.06 per cent less than in June, and 12.76 per cent less than in September last year.
Andalucia is the ninth cheapest region in Spain, where the average price in September was €1,744 per m2.
Malaga is not only the most expensive province in Andalucia but also the tenth most expensive in Spain. The place where prices have risen the most in the past three months in Andalucia is in Manilva, by 1.8 per cent.