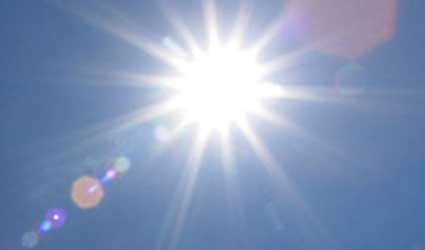 MURCIA and the Valencia Regions recorded unusually high temperatures at the start of the month.
In Alicante, the minimum temperature recorded over night was 21.7 degrees centigrade, the highest since October 1921 when 23 degrees was registered.
Overnight temperatures in Rojales were a minimum 22 degrees and further north in Pego the thermometer did''t drop below 24.