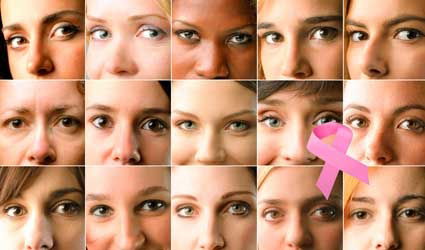 HC MARBELLA International Hospital has launched a campaign to raise awareness on the importance of early detection in breast cancer-related cases.
Under the name of Hazlo por ti (Do it for You), the initiative aims at bringing mammogram tests closer to women.
For this reason, the hospital's mammography service will be free until October 19 for patients who request it and who fit the appropriate medical profile.
The Spanish National Cancer Institute recommends women aged 40 and over to undergo a mammography screening every year to prevent cancer.
Only women with genetic predisposition to cancer or who have had a member of their family with the disease are recommended to get tested earlier.
Gynaecology chief at HC Marbella International Hospital Angela Escobar said:
"A mammogram test increases recovery by 90 per cent, as well as it prevents 30 per cent of the patients undergoing chemotherapy."
This is a safe test in which a picture of the breast is taken using low-energy X-rays.
During the test, radiologists analyze the images for any abnormal findings otherwise undetectable.
It only takes 10 to 20 minutes and the results are given 48 hours later.
According to statistics, one out of 10 women will suffer from breast cancer in Spain. In that sense, doctors point out at the importance of early detection and recommend not prolonging the time between medical check-ups.