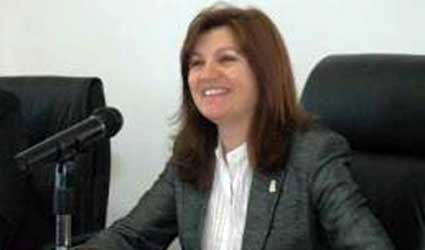 CANILLAS DEL ACEITUNO's former mayor, Pilar Ortiz, has asked for the vote of no confidence that led to her removal from office be declared void.
Ortiz has launched a lawsuit against the village council as well as the councillor that supported the new Mayor Vicente Campos.
She claims the document asking for the vote of no confidence is not valid as the signatures on it are not accompanied by each signer's National Identity number.
In addition, she claims the council meeting in which the vote of no confidence was made is void as the person who called for it "lacked legitimacy."
Meanwhile, a report made by the Treasurer's Office has revealed Canillas del Aceituno has a debt of €2 million.
Mayor Vicente Campos attributed the debt to the former ruling team and added this debt may soon rise due to new invoices "discovered every day."