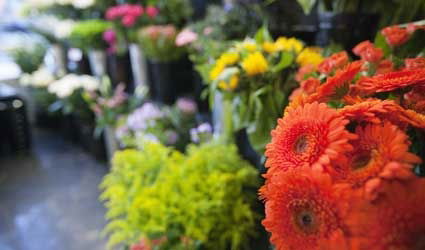 GUARDIA CIVIL have seized 406 cannabis plants and marihuana doses in a flower shop in Son Ferrer-Calvia.
Officers found a handmade greenhouse below the establishment during an inspection.
According to the Guardia Civil, the greenhouse was perfectly prepared to grow cannabis.
Two men, aged 29 and 38, have been arrested and charged with an alleged crime against public health.
Officer seized more marihuana doses, £1,200 (€1,415) in cash and greenhouse equipment in a search carried out at the house of the accused after the arrest.