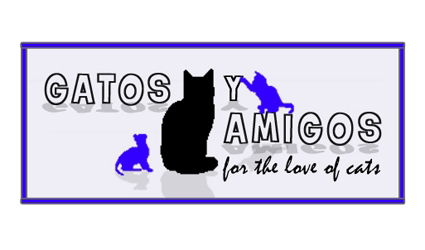 A NEW association to help cats in Estepona and the surrounding area held its first fundraising activity at the local Carrefour.
'Gatos y Amigos' would like to thank the public for their generous contributions towards alleviating the desperate cause of the cats in the area.
With this they can carry on with neutering the felines and provide care when needed.
Cats in the area are breeding fast and becoming unpopular, but 'Gatos y Amigos' wants to prevent this so there is no animosity between humans and felines.
If you could help foster some of the tame cats which are abandoned when they are pregnant, old or no longer wanted, please contact the association. The cannot defend themselves on the streets and need families who can look after them until they are found a permanent home.
'Gatos y Amigos' pay the vet bills if needed, take food if needed and all you have to provide is a loving environment. If you can help, contact 952 808 439, 620 372 034 or e-mail