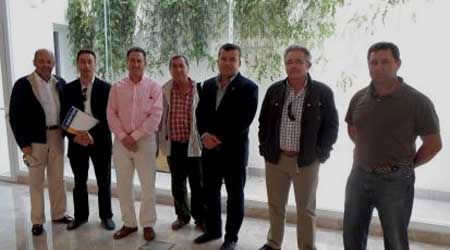 A NEW library has opened in Carboneras.
It has floor space of 518 square metres and was built at a cost of €658,000. Of that 75 per cent was paid by the town hall, which said it showed an enormous commitment to the culture of Carboneras.
The remaining 25 per cent was paid by the Junta de Andalucia regional government.
The library has 13,036 books and 346 films available, and has 2,435 members of which 1,322 are adults and 1,051 are children.