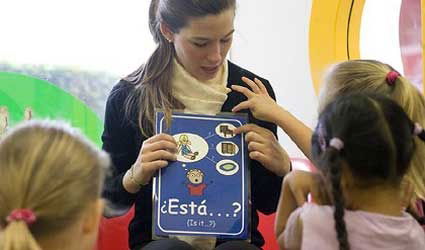 MORE than 160 young people from several countries will work as language assistants in the province's 137 bilingual schools and high schools this term.
They are in their 20s and come from the UK, France, Portugal, Austria, the USA, New Zealand, Canada, China and Australia and were received recently by the Junta de Andalucia.
As well as helping Malaga's children learn their languages, they also hope to improve their own Spanish.